Top Spring Hair Colour Trends to Try
Spring Hair Colour Trends 2019 at Gary Pellicci Hairdressing Salons in Ongar & Brentwood
As the season changes and spring sunshine starts to emerge, it's the perfect time for a fresh new look! Whether you want something trendy and eye-catching, or just want to enhance your natural shade, the expert hair colourists at Gary Pellicci hair salon in Ongar & Brentwood are here to help you find a new colour that will work perfectly.
1. Powdery Pastel Hair Colours
Delicate blues and pretty pinks are popular hair colours this Spring. To make sure you don't lose the powdery look of these pastel shades, our expert colour technicians will make sure there are no brassy yellow tones in your hair. Ask your Gary Pellicci stylist for the best shampoo and conditioner recommendations to maintain the colour. We stock a great range of Kerstase hair products at our Essex salon.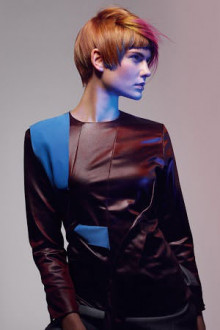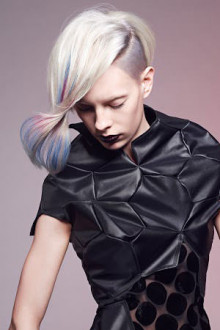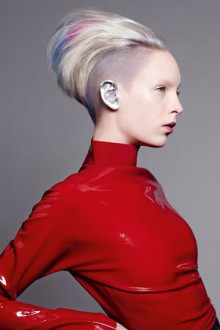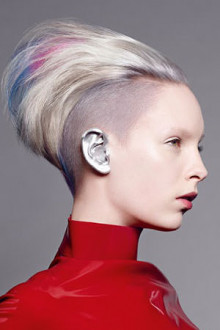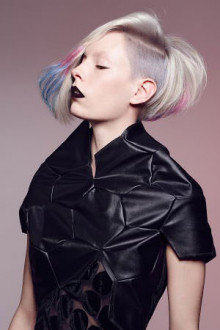 2. Rich Brunettes
Are you bored of your dark brown or black hair colour? Why not try the balayage hair trend? A caramel balayage works particularly well with a dark brunette shade and involves very subtle highlights being hand painted through your hair to add warmth, depth and texture.
Ask your stylist for slightly lighter colour at the ends of the hair for a natural sun-kissed effect.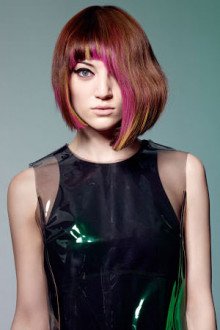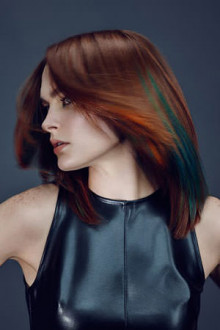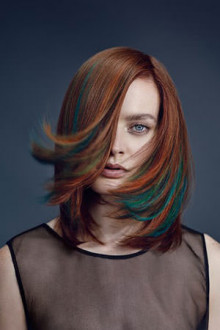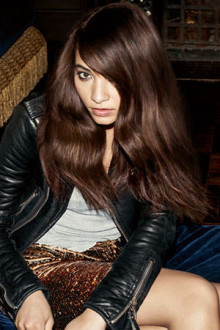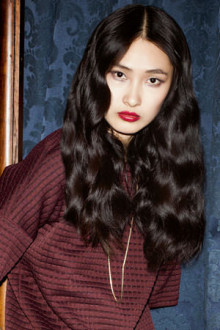 3. Beachy Nudes
This beautifully natural looking hair colour trend has the advantage of being a lot lower maintenance than pastel or baby blonde. You'll have a few bright sections around your face and throughout your hair, but a slightly darker, more neutral base and darker roots. Your expert Gary Pellicci colour technician will be able to blend the darker roots in to the lighter sections, ensuring a natural look with no harsh lines.
The 'rooted blonde', two tone look is perfect for Spring/Summer – ask your stylist for a rooted darker blonde and bring pictures so you can show the placement that you want for the lighter sections.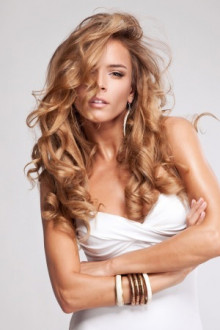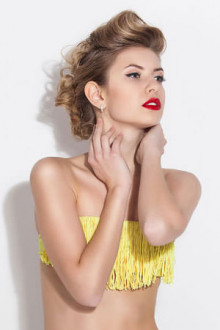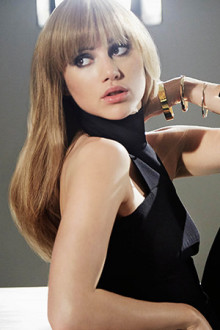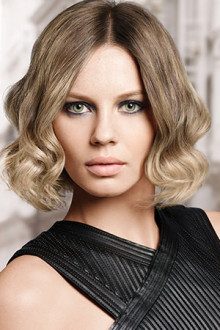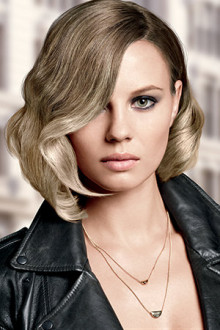 Get the Look – Book Your Spring Hair Colour Appointment at Gary Pellicci Top Essex Hairdressers Ongar & Brentwood
To book your Spring hair colour transformation and find out why we're the best hair salons in Brentwood & Ongar, call us today on 01277 364118 or 01277 365987 (Ongar) or 01277 848586 or 01277 229835 (Brentwood). Alternatively use our online booking system via the pop-up at the side of the page.